Dr. Dennis P. Tarnow
/Stati Uniti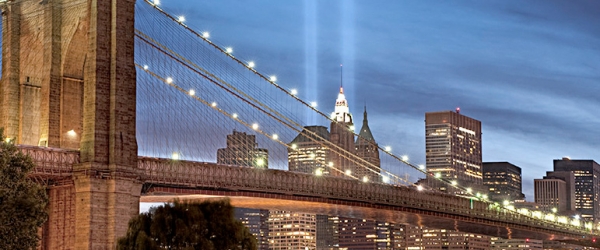 Dr. Dennis P. Tarnow
150 East 58th Street 10155 New York
Tel. +1.212.752.7937
Web. http://www.sdnyonline.com
Mail. [email protected]

Recipient of the 2005 Greater New York Academy of Prosthodontics Distinguished Lecturer Award
Dennis Tarnow is a native of Brooklyn, New York. After receiving his BA from Brooklyn College in 1968 he attended New York University College of Dentistry and was awarded the DDS degree in 1972. Dr. Tarnow completed his internship at the Brookdale Hospital and subsequently began simultaneous training in both the Postdoctoral Program in Periodontics and the Postdoctoral Program in Prosthodontics at New York University. He successfully completed both programs and was awarded dual certificates in 1976. The same year, he received his appointment as Assistant Clinical Professor in both the Department of Periodontics and the Department of Prosthodontics, and began his teaching career. In 1982 Dr. Tarnow was appointed Director of Post-Graduate Clinical Periodontics, and in 1987 was promoted to the rank of Clinical Professor. In 1989 he was appointed Director of Implant Dentistry at NYU, and since 1998 has served as Professor and Chairman of the Arthur Ashman Department of Implant Dentistry. Currently, Dr. Tarnow is Chairman of Department of Periodontology and Implant Dentistry. Dr. Tarnow's current editorial activities include consulting to, or membership on, several boards of seven periodicals, and he has personally authored or co-authored over 75 publications. His previous academic awards include the NYU Founders Day Scholar Award (1972), and the NYUCD Outstanding Teacher of the Year Award (2004). He has served in numerous professional dental organizations, and is a Past President of the Greater New York Academy of Prosthodontics.

Dennis P. Tarnow, DDS
New York, New York
Immediate and Early Loading of Implants:
What We Should and Shouldn't Be Doing
Immediate loading of implants in the past has been associated with fibrous encapsulation and non-integration of implants. However, research with up to 15 years of data will be presented to show that in certain types of cases, immediate loading the same day of implant placement is a viable treatment alternative instead of submerging implants or delaying their use for a few months.

Dennis P. Tarnow, DDS

In addition, the advantages and limitations of immediate loading in single tooth and partially edentulous cases will be discussed.